Abby: Eucalyptus and Spearmint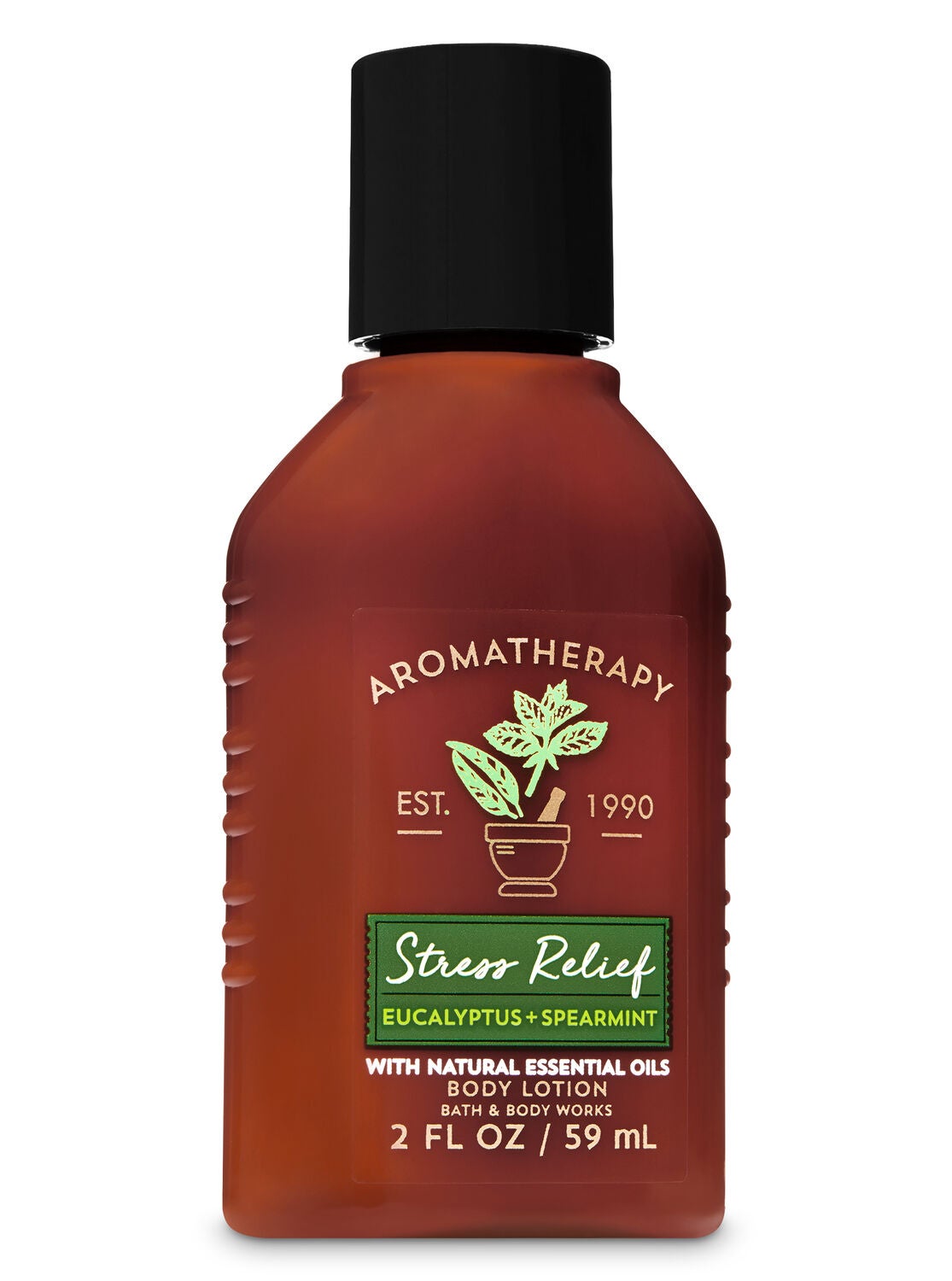 My favorite combination of oils and scents is Eucalyptus and Spearmint. I use this a lot in my classroom. The two scents combined are a wonderful stress reliever. I like to use lotion especially in the winter time to keep my skin moisturized. There is also fragrance oils, candles, hand soap, as well as diffuser oils.
Bath and Body Works has a few good choices for lotions, candles, or oils with prices starting at $5.50 up to $24.50 for all of their products.
Hana: Lavendar
Lavendar is such a popular scent among lotions, candles, and body washes. I love putting it in my essential oil diffuser and turning it on before I go to bed. It helps me calm down and relax and I am able to fall asleep so much more quickly than when I do not use my diffuser.
You can find lavendar scented products almost anywhere. My preference is the form of essential oils, however there are also lavendar scented bath bombs that are great to help you unwind at the end of a long day
Kelly: Jasmine
Yes, yes, it is an oil derived from the flower hence the name. I used this oil and scent frequently while I was pregnant. Like the scents my fellow Wisco Girls listed, it helps to overcome stress and improve moods but it also helps balance hormones (see why I worshipped this while pregnant). A few other perks include reducing anxiety, helps with sleep, and it can act as an aphrodisiac (wink wink).
Jasmine can be in oil form, candle, soaps, scrubs, or even perfume. If you are looking to pair it with other scents, people have recommended citrus oils or lavender.
What scents or oils do you prefer? Until next time lovelies!